Intercom systems are a staple of multi-family communities. They curate building access, allow guests to get in touch with residents, and act as the first layer of security to prevent unwanted guests from entering the community. When it comes to providing a feeling of safety and comfort to residents in the building, they're essential.
An apartment intercom system, also commonly referred to as a "buzzer," is a standalone, two-way communication device that can be used within a building complex or small collection of buildings to grant tenants and visitors property access. These function outside of the public telephone network and are generally installed at the entryway of a building and at property gates. Intercoms are an access control system consisting of a speaker, microphone, and, more commonly, a camera to allow for video. The audio and video are captured and transmitted to each building's different tenants or the front desk and used by visitors to announce they've arrived and request entry to the complex or building. Residents and building staff can then see and hear who they're talking to, verifying potential visitors' identity and safety before welcoming them into their spaces.
Depending on what you are looking for, there is a variety of intercom technology on the market today. You can check out resources like Swiftlane reviews to help determine which system is best for your property. Let's take a closer look at some of the benefits of having an apartment intercom.
1. Increased Security
Most properties have some form of security system in place, whether it's a CCTV system, alarm system, or something else. An intercom system can add another layer to access control and ensure a safer, more secure complex. An apartment intercom system is a great way to increase security around the property. By having an intercom system, residents and building staff can easily see and speak with people before allowing them access to the property. This can help everyone feel safe and secure. Additionally, an intercom system can also provide some peace of mind by allowing visitors to be screened from outside the gate or building before they even have a chance to ring a doorbell. Lastly, an intercom system can also be a great way to keep track of who is coming and going from the property.
2. Enhanced Communication
An apartment intercom system can provide enhanced communication between residents and guests. This system can include a phone or video monitor that allows residents to see and speak with visitors at the front door without having to leave their apartments. Additionally, with an intercom system, residents and staff can easily communicate with guests, delivery drivers, maintenance personnel, and others.
3. Improved Resident Experience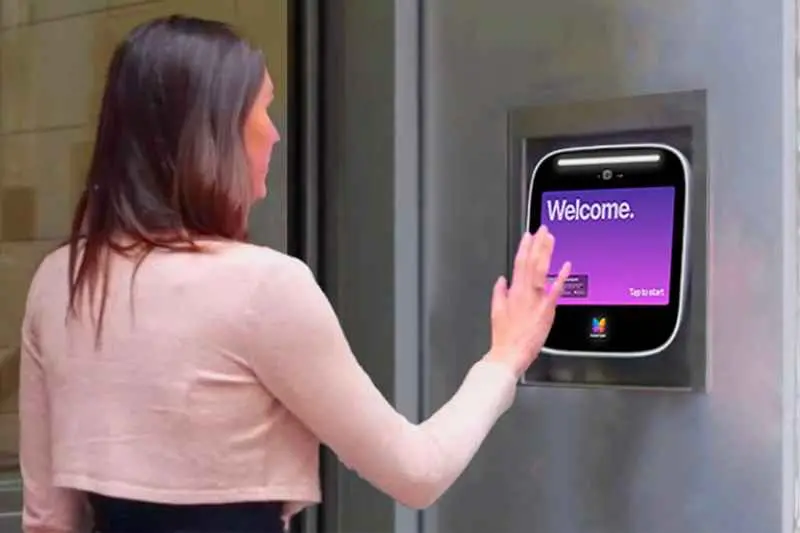 From security controls to swimming pools, there are several amenities that residents expect in modern apartment buildings. Advanced intercom systems are becoming more and more popular around many apartment complexes. Intercom integration can help improve the resident experience and elevate the building's reputation. An intercom system can also be a great way to improve communication between the landlord and the tenants. If there are any issues with the apartment, the landlord can use the intercom to communicate with the tenants. This can help resolve any problems quickly and easily.
There are many benefits of having an apartment intercom system, but among the most important are that they provide security, convenience, and overall peace of mind. Apartment intercom systems allow residents to communicate with visitors at the front door without having to leave their apartments, which provides a sense of security and peace of mind. Additionally, intercom systems can be used to control entry into the building, which can help to keep unauthorized people out. Finally, intercom systems can also be used to manage deliveries and other packages, which can be convenient for residents. Overall, these three benefits make apartment intercom systems an important addition to any apartment building.